DOCUMENT SCANNING COMPANY A DIGITAL ARCHIVING SOLUTION FOR THE 20TH CENTURY
Digital Tec Solutions the Document Scanning Company are the leading professional scanning bureau in London all our scanning processes and procedures are of the highest quality with our commitment towards providing an exceptional quality service to our customers. Our team of quality experts will assure you that all documents are scanned, retrievable and readable, even if the documents are of varied quality and sizes, written in pencil or require the ' post it' notes to be scanned separate. We continuously strive to offer our clients the best in affordable scanning, assuring the highest quality, accuracy and confidentiality throughout our dealings with you.
"We have working for the past 15 years. As we have grown and evolved, what I have valued most about our relationship is that Document Scanning Company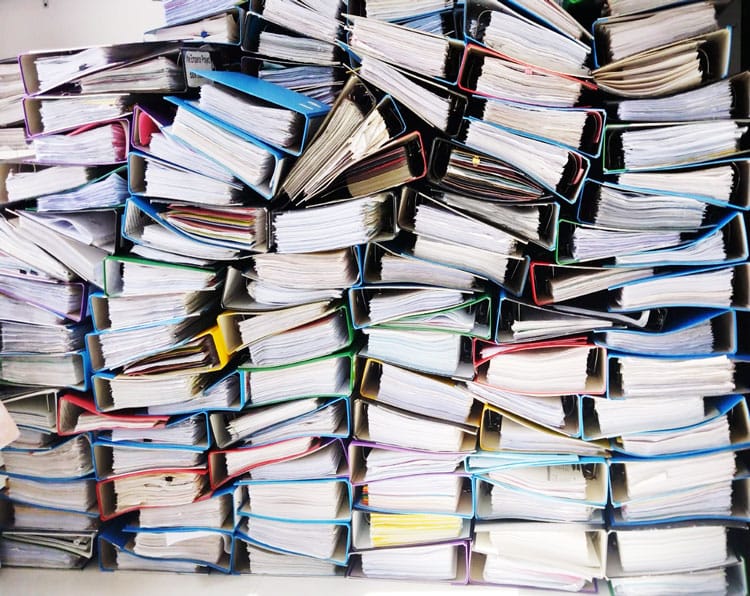 Large format scanning get done
What makes Document Scanning Company different?
Unlike our competitors, Document Scanning Company acknowledges that alldocuments are critical to our clients' business success. We go to great lengths to ensure that your documents are dealt with in the same category as if it was money or deeds.
Some of the leading principles of Document Scanning Company are that:
Our complete document solution respects the client's property.

Our new technology will increase your productivity.

Our services are provided with flexibility to cater for your business needs.

Communication between parties is unlimited and constructive for each to achieve their goals
Document Scanning Company has reliable, vetted and experienced staff that can collect your documents using our own secured vehicle.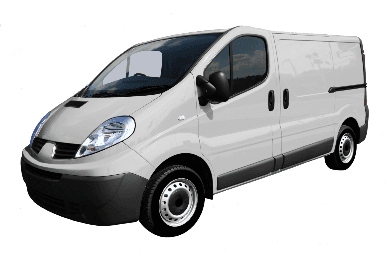 The standard cost for collecting and delivering your documents/files will be included in your quotation price. However, an additional charge may also be applicable depending on your location and the quantity of files/boxes involved and if unique requirement are requested.
Documents collection process
Arranging an appointment to collect your document files.

Placing the documents and files within boxes, (if not already done so).

Transporting the files in secured vehicles to our secure premises.

Preparing the documents for scanning by removing staples, paper clips, treasury tags, etc.

Scanning the documents on the agreed format i.e. PDF TIFF or JPEG.

Indexing the files in accordance to your required specification.

Ensuring the paper records are either destroyed or returned to you.

The documents and files returned to you would be in accordance to agreed strict timing controls.

The documents and files that are destroyed are done so securely and confidentially using our shredding partners